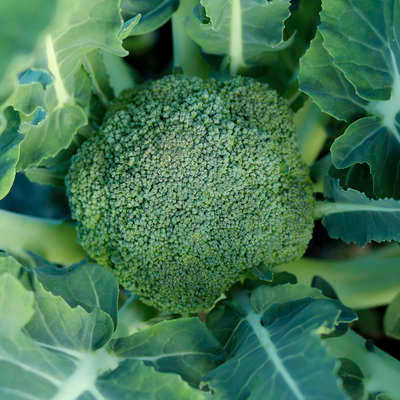 Details
Originally from Italy, broccoli is now one of the best-known "brassica" vegetables. It is enjoyed worldwide and used in many different kinds of cuisine.
The nutritional value is exceptional as it is high in vitamin K and C and a great source of beta-carotene. Broccoli also provides fibre and is low in calories.
We grow and harvest broccoli all year around. To ensure quality and freshness we vacuum chill the produce post harvest. This keeps the broccoli firm, tasty and prolongs the shelf life tremendously.
Whether raw, cooked or steamed – this is one of the healthiest and most delicious vegetables out there. In case you didn't know, every part of the broccoli is edible even the stems and leaves. Try it!